Global Sales & Marketing Company: SKYZ INTERNATIONAL
Everything you need in your practice
The amazing biomechanics concept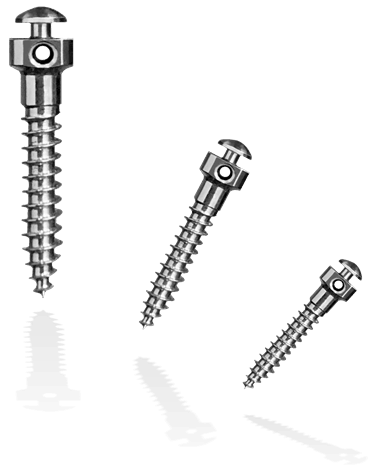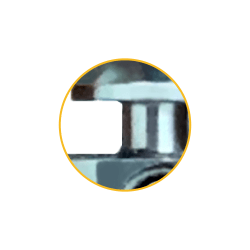 More space to hang close spring or
power chain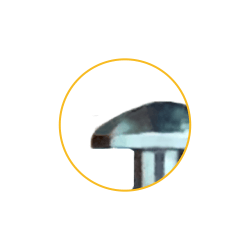 For comfort and retention of
elastic chain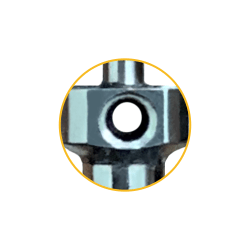 For lever arm to solve impacted
tooth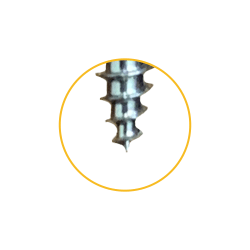 Improving the efficiency of insertion
to avoid any broken tip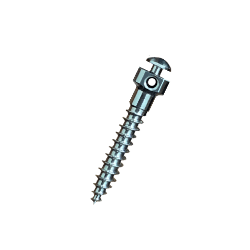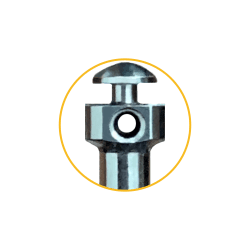 Easy hygiene control and
extra attachment
Your Practice. Our Quality.
Tusk Denta Orthodontic Mini Screw
Extra-Radicular Mini Screws – IZC, BSS & Palatal Screws
Inter-Radicular Mini Screws
Tested For Quality Assurance
Tusk Denta Orthodontic Mini Screw Indications
– Correction of Borderline Orthognathic Cases into Non Surgical Way
– Vertical Dimension
Intrusion

Deep Bite Correction
Correction of Mutilated cases

Molar Uprighting
Orthodontic Disimpaction
Correction of Occlusal Cant
– Antero-Posterior Dimension
Full Arch / Segmental Arch Distalization or Mesialization
Molar Mesialization / Distalization
– Horizontal Dimenstion
Cross Bite / Scissor Bite Correction
Practice! You will love it.
Accessories for Tusk Denta MiniScrew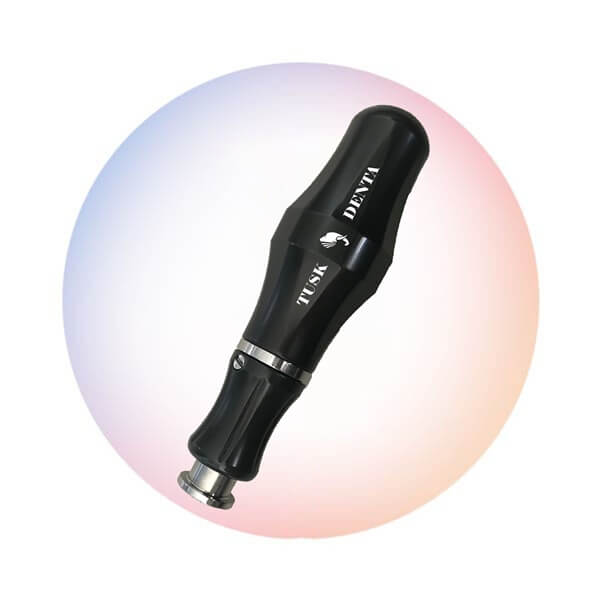 Standard Hand Driver Handle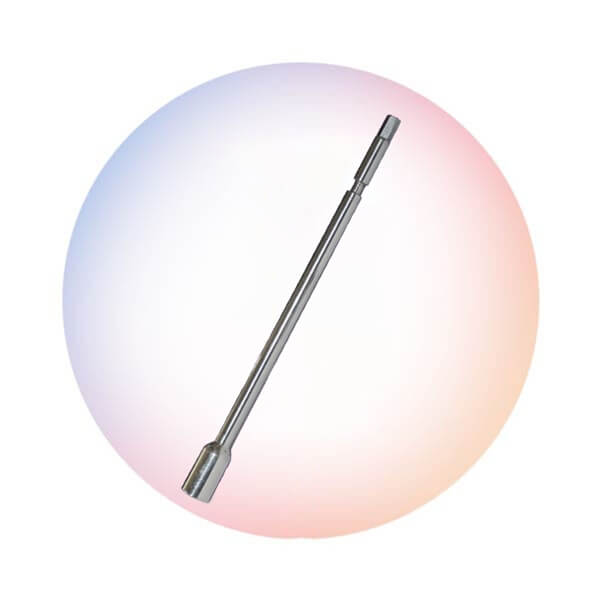 Standard Hand Driver Tip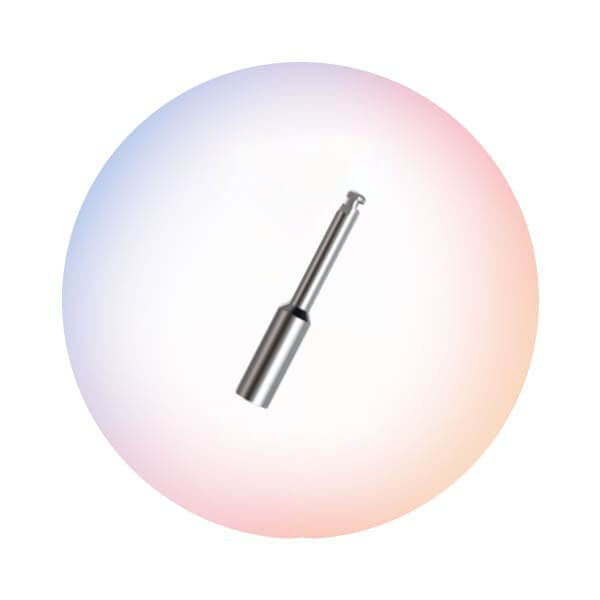 Palatal / Engine Driver Tip